The concept of assurance boils down to having a third-party examine your company's books and records for the purpose of verifying the information to various degrees. There are three levels of assurance, starting with the most-basic (i.e. compilation or Notice to Reader), and leading up to the most-accurate. Interestingly, the needs of other parties are often overlooked.
For instance, you may be sending the Canada Revenue Agency a set of audited financial statements provided with a tax return, as opposed to a compilation. This may not be the best use of your resources. Banks and other lenders, however, are often influenced by the existence of a history of audited financial information, which may impact preferential financing.
We work with you to determine the approach that is most-suitable and cost-effective in your particular circumstances.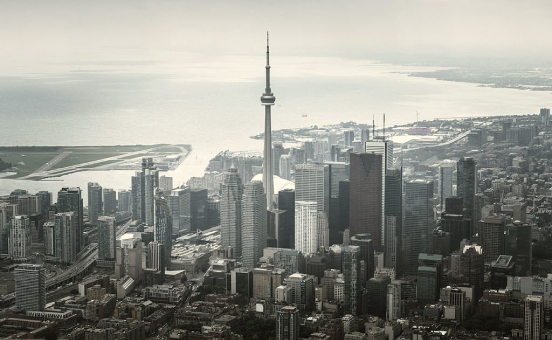 A rigorous examination of financial statements conducted to express an independent opinion on their fair presentation in accordance with applicable accounting standards. Audits provide the highest level of assurance, employing systematic sampling, substantive tests, and controls assessments to verify financial information.
A form of assurance that involves analytical procedures and inquiries to provide a limited level of assurance over the financial statements. This service is often suitable for organizations that do not require the full scope of an audit but seek some level of external validation.
A service that involves gathering financial data from the client and presenting it in the form of financial statements, without providing any assurance on the information. This is often appropriate for internal use or for businesses with less complex reporting needs.
Customized assurance services tailored to specific regulatory or contractual requirements, which may include compliance audits, grant audits, or other special-purpose reports. These are conducted in accordance with the terms set forth by the regulating body or agreement.
Services that provide assurance or issue a report on subject matter other than financial statements. This may include examinations, reviews, or agreed-upon procedures related to internal controls, compliance, or performance metrics.
Diverse range of reporting services that could encompass matters such as due diligence for mergers and acquisitions, forensic accounting reports, or financial investigations. These are tailored to unique client needs and specific circumstances, providing valuable insights or assurance as required.
What Our CLients Say About Us
We come to your aid with a refined skillset of all things finance. Our people are experienced in dealing with challenge and will keep your business growing.
Our mission is to provide our clients with the highest quality accounting and financial services while maintaining the utmost level of integrity, professionalism, and trust. We aim to empower individuals and businesses to make informed financial decisions, navigate complex financial landscapes, and achieve their financial goals.