Our valuations practice provides specialized assessments of business entities, tangible and intangible assets, loss quantifications, and various expert reports to meet various financial, legal, and strategic needs. Utilizing advanced analytical tools and sector-specific expertise, we offer precise, objective valuations for transactions, capital raising, and regulatory compliance. Our multidisciplinary team ensures robust, reliable results tailored to meet each client's unique requirements.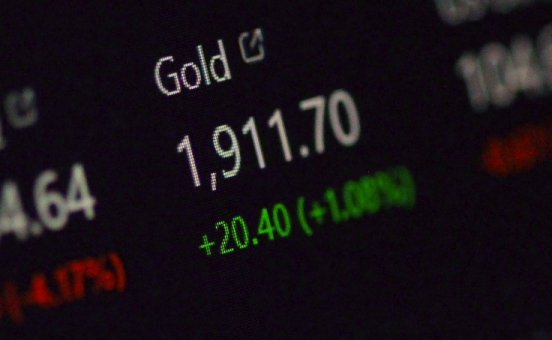 Investment Entity Review Reports
In-depth assessments of investment structures, performance metrics, and governance. These reports are tailored for institutional investors, fund managers, or regulatory agencies to facilitate sound investment decisions.
A formal and independent financial report detailing the fair market value of a business or asset. This service is integral for transactions, securitization, estate planning, and litigation. Methodologies applied meet rigorous professional standards to ensure accuracy and credibility.
Specialized reports prepared to be presented in legal contexts, such as court proceedings or arbitration. These reports adhere to high standards of objectivity and provide defensible, expert opinions on valuations or financial matters.
A focused evaluation of existing valuation reports or financial models, intended to identify limitations or potential errors. This service is crucial for clients seeking a second opinion or validation of their current valuations.
An impartial analysis designed to evaluate the fairness of a proposed financial transaction, typically for shareholders or boards of directors. The objective is to confirm that the transaction serves the stakeholders' interests from a financial standpoint.
Customized reports aimed at providing strategic insights on asset optimization, business restructuring, and mergers or acquisitions. These reports employ sophisticated financial modeling and data analysis to guide decision-making.
What Our CLients Say About Us
We come to your aid with a refined skillset of all things finance. Our people are experienced in dealing with challenge and will keep your business growing.
Our mission is to provide our clients with the highest quality accounting and financial services while maintaining the utmost level of integrity, professionalism, and trust. We aim to empower individuals and businesses to make informed financial decisions, navigate complex financial landscapes, and achieve their financial goals.